---
Full-Spectrum Fatty Acids
---
Natural Factors was the first Canadian company to offer whole, natural salmon oil from wild-caught Alaskan salmon, and has been doing so for over 25 years.The wild salmon used to produce the oil comes from the pristine waters of the north Pacific Ocean, among the cleanest in the world. The salmon is harvested according to strictly regulated conservation guidelines set by one of the world's leading ocean stewards, Alaska's Fish and Game Department. The oil is extracted from already harvested salmon, thereby conserving existing salmon stocks.
Providing the full spectrum of synergistic omega fatty acids, as well as naturally occurring astaxanthin and vitamin D, wild salmon oil delivers essential fatty acids just as nature intended.  
Our sustainably caught wild salmon oil provides the full spectrum of 17 synergistic active fatty acids (including omegas 3, 5, 6, 7, 8, and 9) in their naturally occurring ratios.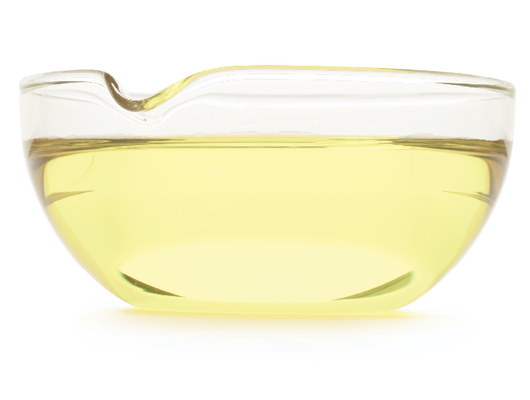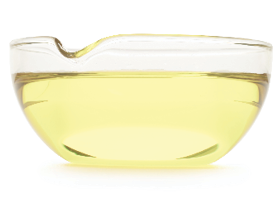 Essential fatty acids are a foundation of good health. These healthy fats support cardiovascular function, brain health, and a balanced inflammatory response. 
Natural Factors' controlled-temperature proprietary extraction method removes environmental contaminants normally found in fish, while ensuring the sensitive nutrients, such as astaxanthin and vitamin D, are preserved.
---
Health Benefits
Products Containing Wild Salmon Oil
Supports cardiovascular and cognitive health
Learn More
Explore Our Ingredients
Our dedication to quality and purity begins with a dedication to using only the finest ingredients available. Learn about what these amazing ingredients can do for you.