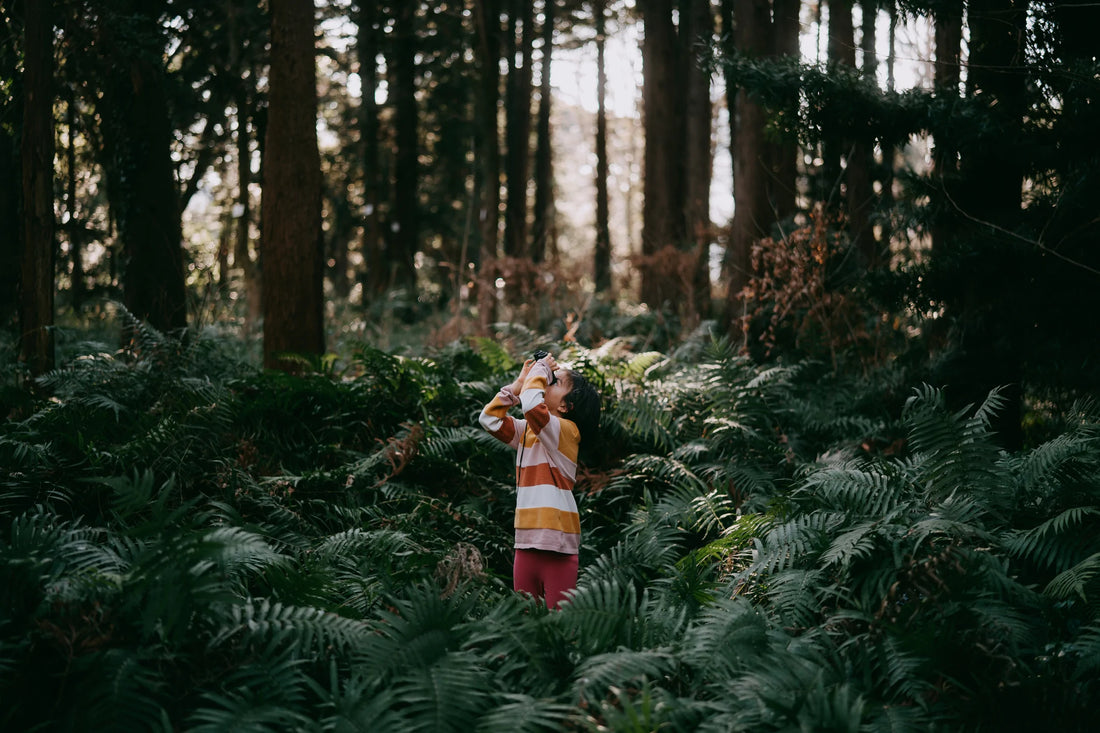 At Natural Factors, a love for our earth is at the heart of what we do. We recognize the importance of addressing our environmental impact and are committed to reducing emissions wherever possible.
That is why we are excited to announce that we are now a carbon-neutral business! Our partners, Bullfrog Power and Less Emissions, helped us achieve this goal through their green fuel and carbon offset products.
We don't just care about the quality of the ingredients that go into all our products, we've made a name on it which is why we found a perfect partner in Bullfrog Power, Canada's leading green energy provider, and Less Emissions, which offers the highest quality offsets.
How have we achieved carbon neutrality? Bullfrog ensures green fuel is injected into the Canadian fuel system to match the amount of conventional fuel our fleet uses, displacing conventional fossil fuel litre for litre. Bullfrog's green fuel is a low-carbon, renewable alternative to fossil fuel. Bullfrog sources from biodiesel producers that repurpose waste streams from food and feed manufacturing, and used cooking oils from restaurants and kitchen facilities.
We mitigate the remaining emissions from our business with CSA standard-certified Canadian offsets from Less Emissions. These projects are verified, fully measurable, and endorsed by several leading environmental advocacy groups, including WWF International, the Pembina Institute, and David Suzuki Foundation.
We are proud to give back to the communities we operate in, which is why we are so excited about Bullfrog's community projects grant. Through these grants, Bullfrog uses their customers' support to provide critical financial assistance to community-based green energy projects. This funding helps the projects get through the construction and development phases, and further advance renewables across the country.
Some of these incredible projects from British Columbia include: solar panels for the Marine Mammal Rescue Centre in Vancouver, the OrcaLab research station on Hanson Island, and solar panels on the Haida Heritage Centre. These projects help reduce reliance on diesel and other polluting sources, while also supporting remote, Indigenous, and other communities to reduce their energy costs.
Great health starts with a healthy planet and we are excited to continue our sustainability journey by taking these steps to be carbon neutral. We are proud to be choosing green fuel with Bullfrog Power and carbon offsets with Less Emissions! To learn more about these organizations, visit their websites at bullfrogpower.com and less.ca.